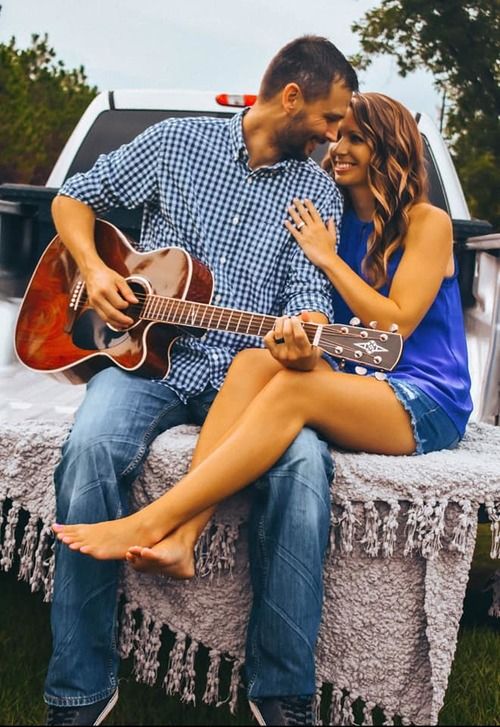 Preston and Alisha Hammon
Preston and Alisha have a passion for Jesus! They love teaching young marrieds how to love each other like Christ loves the Church
Lonnie and Felisa Ferguson
Lonnie and Felisa have a big family and a big heart for people. They teach the bible to our adults in a new and inspired way.
Slade and Tabitha are our youth pastors at Victory Family Church. On Sundays, they leads our young adults and teach them the word of God.
Missy has been serving at Victory Family Church for five years. She is married to Tommy Marsh. All the children love her! We love our kids ministry staff!
Blake and Taylor Dodge
Travis and Shenna Bess
Our junior high needs two couples to keep all the fun inside! These couples love children and teach them the foundations of what it means to be a a christian.
This couple loves Jesus and want to help others build their relationship with him. They have two daughters in high school. Larry and Andrea love helping in the community by serving at the Dothan Rescue Mission.
Sign up for a small group
We'd love to get you connected to a small group in your area. Fill out the form below to get started.
Small groups help people grow in their faith and build community. Our groups take place throughout the week in different neighborhoods, so use this form to find a group that's right for you. We'd love to have you join us!