Check out all the CLASSES
Our mission is to reach, grow, and release in purpose "One More Soul." As Christians, we must be intentional in our pursuit and purpose so we can live a victorious life for Jesus!
Learn what it means to walk out your salvation as a new creation. This class will help you better understand what the bible says about being saved and what part you have in this salvation process.
Missions is one of the most important parts of the body of Christ. Victory is meant to reach out for the one more soul. Your mission field may be closer than you think!
We are called to go and make disciples. Outreach is one of the ways that we reach people to show the love of Christ through the power of the Holy Spirit.
Have you ever wondered how to read the bible or why it's important? In this class, dive into the word of God to find the answers to your questions.
There is no relationship without communication. Prayer is how we talk to God, fight spiritual warfare, and be victorious men and women of Faith!
What is Faith? Sometimes it's difficult to understand something you cannot see, but through this class you will have a better grasp on what Faith looks like.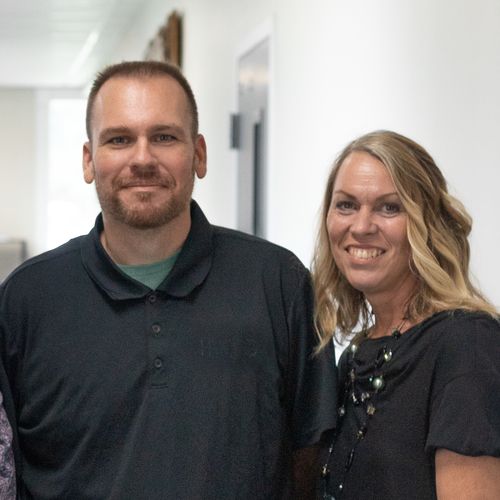 Terry Peters and
Pastor Slade Morris
Dana Peters and Calvary Duren
Preston and Alisha Hammon
Fill out the form below to get started.
Follow us on social media.